Belmont Meats Grass Fed Burgers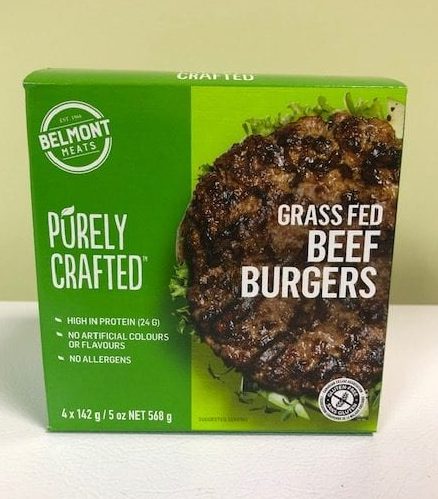 Barbecue season is just around the corner. These juicy burgers are made from 100% grass fed Canadian beef. They are high in protein and contain no artificial flavours or allergens.
NEW! Collingwood Honey Farms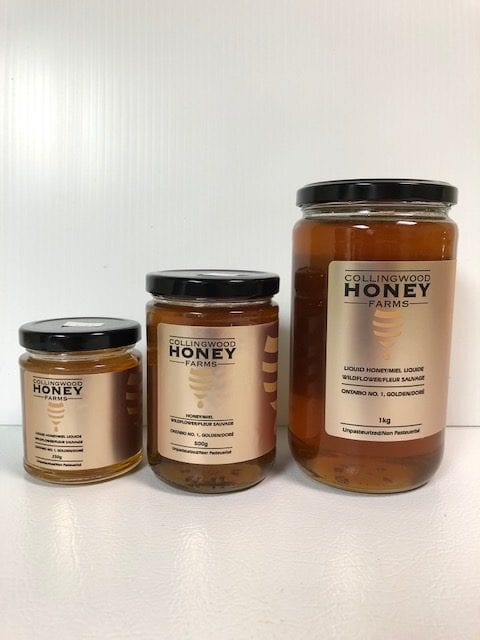 We support local producers. Collingwood Honey Farms is a local family run business. They produce Ontario No. 1 Grade unpasteurized honey products and is available in 250g, 500g and 1kg sizes. Add a little sweetness to your life.
Joy of the Mountains Oil of Oregano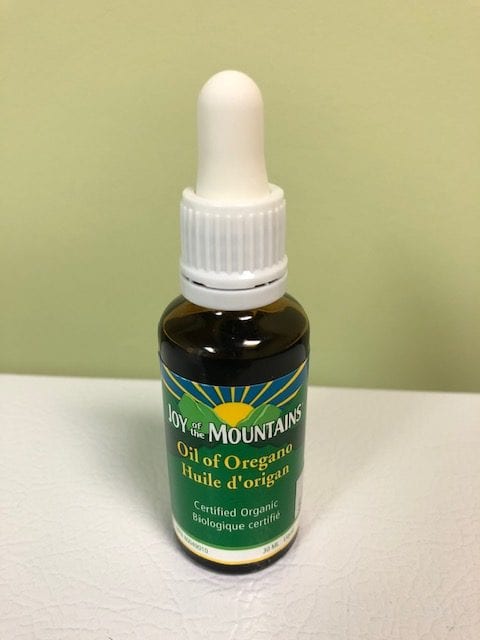 Study's have shown Oil of Oregano to have both anti-bacterial and anti-viral properties. Joy of the Mountains is a certified organic oregano essential oil produced in Canada. It contains higher levels of Carvacrol than most other popular brands. Carvacrol is the primary active ingredient in Oil of Oregano.
St. Francis Deep Immune Original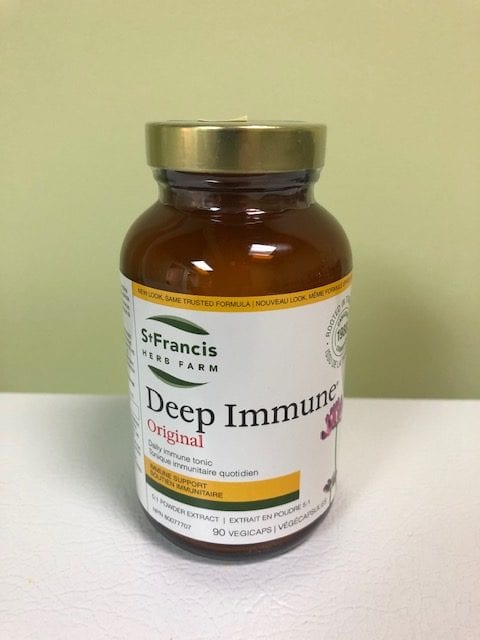 St. Francis Herb Farm is an Ontario-based Canadian manufacturer and supplier of herbal supplements. Certified organic, with eight herbs including astragalus, codonopsis and reishi, Deep Immune from St. Francis Herb Farm was created to help maintain a healthy immune system.