Featured Products
With the holiday season upon us, we are bringing in specialty products to help you celebrate with family and friends. Here is a small sample of some of the great products you can find in our store. Keep an eye on our Facebook and Instagram pages for news on more products as we get closer to Christmas.
Marci's Maple Short Bread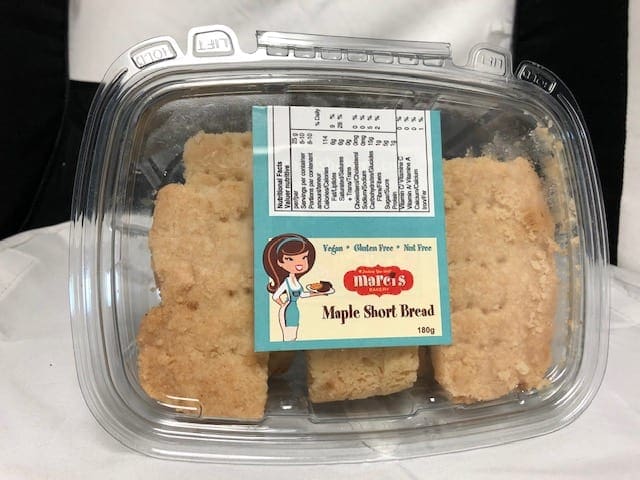 There is only one word to describe Marcy's shortbread … WOW! It is vegan, gluten-free and nut-free. Best of all it is yummy!
Camino Hot Chocolate Mix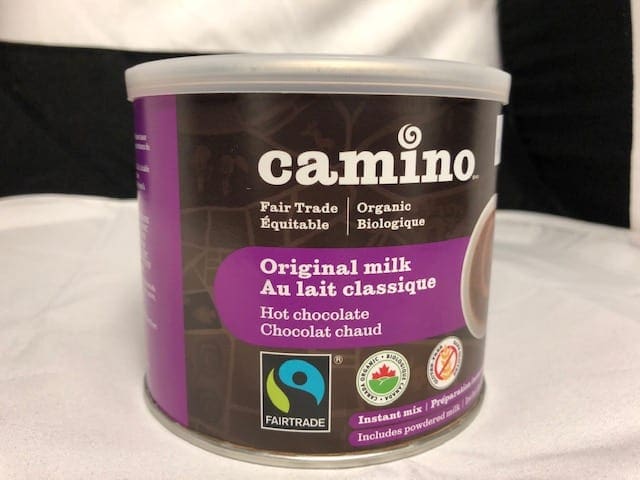 Try this product for an excellent original milk hot chocolate. It is organic and gluten-free and is produced by a Canadian Co-operative.
So Delicious Holiday Nog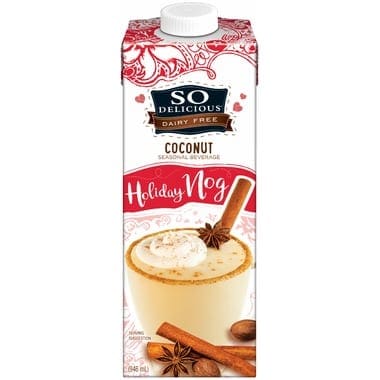 This dairy-free product contains only 90 calories per serving! And, as the name implies, it is delicious!
Black River Organic Sweet Apple Cider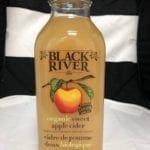 This uniquely Canadian product is made from 100% pure pressed apples and is high in Vitamin C. Add a little cinnamon and drink it cold or hot.
,
Boost Your Immune System with Natural Supplements
Please read this month's blog. It features information on Garlic, Medicinal Mushrooms, Oregano and Elderberry – four very powerful natural immune boosters.