Featured Products
The new year often brings a renewed commitment to health and fitness. This month we are featuring products that will help you achieve your goals.
Garden of Life All-In-One Shakes and Protein Powders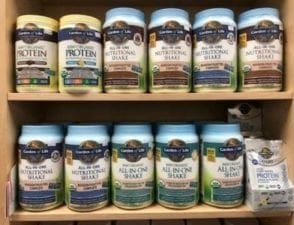 Garden of Life shakes and protein powders are certified "Truly Clean". They feature either organic, non-GMO plant-based protein or grass-fed, non-GMO, antibiotic-free whey protein. They are also low in sugar and contain important nutrients.
These products are excellent for daily use or as a sports supplement. All Garden of Life shakes and protein powders are 10% OFF for the month of January, while supplies last.
Greens for Increased Energy, Stamina and Vitality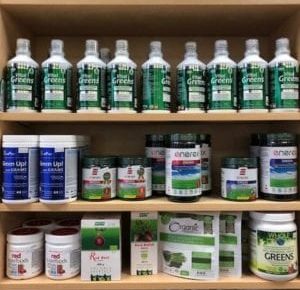 Most of us don't consume enough vegetables and fruits, which are essential for maintaining energy, stamina, and vitality.  Supplement your dietary intake by adding "greens" in powder form to your diet. We carry a variety of "greens" products to suit individual needs, some of which are discounted for the month of January. See us in store for assistance.
Contemplating Detox? We can help.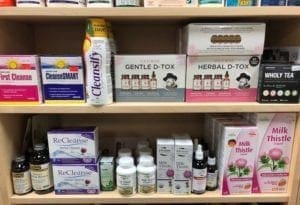 Detox remedies are varied and can be used to achieve different outcomes. Come tell us about your detox goals and we can help suggest the product that best meets your needs.