NEW – reSOLVE CBD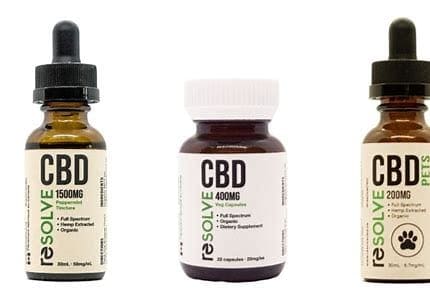 Cannabidiol (CBD) is one of the many naturally occurring compounds (cannabinoids) found in industrial hemp. Our bodies have built-in receptors for cannabinoids which when triggered can assist in the reduction of chronic pain, anxiety, stress, inflammation, and other conditions. reSOLVE CBD is made from industrial hemp and does NOT have psychoactive properties that may be associated with marijuana-based CBD. reSOLVE products are laboratory tested and produced in Ontario.
COMING SOON – Naka Liposomal Magnesium Bisglycinate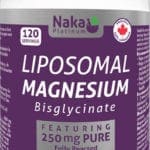 The benefits of magnesium are well known (you can refer to our blog post for information). Renowned Canadian natural herb and supplement producer Naka has introduced a liposomal version (liquid) of their top-selling magnesium. It has absorption properties far superior to capsules and is GMO and gluten-free. Find it on our shelves within the next few weeks.
Bragg Apple Cider Vinegar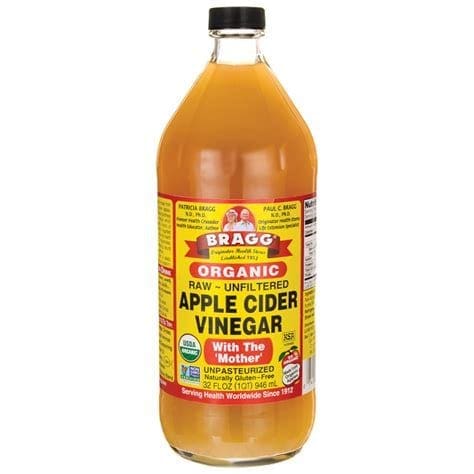 Bragg Organic Raw Apple Cider Vinegar is made from the finest, delicious organically grown apples. Raw Apple Cider Vinegar is full of zesty natural goodness and contains the amazing "Mother of Vinegar". "Mother of Vinegar" occurs naturally as connected strand-like chains of protein enzyme molecules and used it for its amazing natural cleansing qualities. Bragg's adds delicious flavour to salads, veggies, and most foods. Tasty even over popcorn. Applied externally it even helps maintain healthy skin.
Beyond Mild Italian Sausage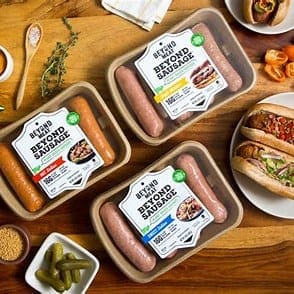 Beyond Sausage is a plant-based sausage made to look, sizzle, and satisfy like pork. It has all the juicy, meaty deliciousness of a traditional sausage, but comes with the upsides of a plant-based meal. It also has no hormones, nitrites, nitrates, GMOs, soy, and gluten. They are absolutely delicious!
At Safe Catch, they only can fish that come from sustainable tuna stocks and meet our strict purity standards which are 3 to 10 times stricter than the FDA mercury action limit. Because we hand pack pure, raw tuna steaks and slow cook them to perfection, all of the vital Omega 3s and flavour are retained in Safe Catch tuna. No need for draining after opening. Open the can into a bowl, chop up the steak with a fork, let it reabsorb its natural oils and voilà!