Root to Fruit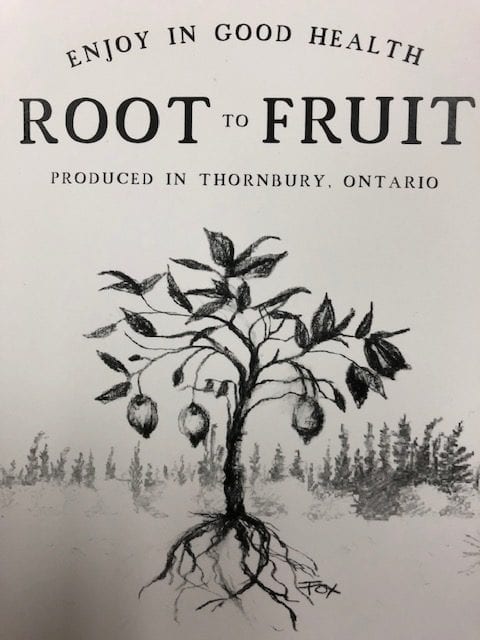 If you liked Moonshine Mama's elixirs, you are going to LOVE Root to Fruit syrups and tonics! They are produced locally and are delivered fresh to our store. Flavours include Ginger Licorice, Activated Turmeric and Mint, Elderberry, Activated Turmeric and Pineapple Ginger and Sour Cherry.
Omega Nutrition Pumpkin Seed Protein Powder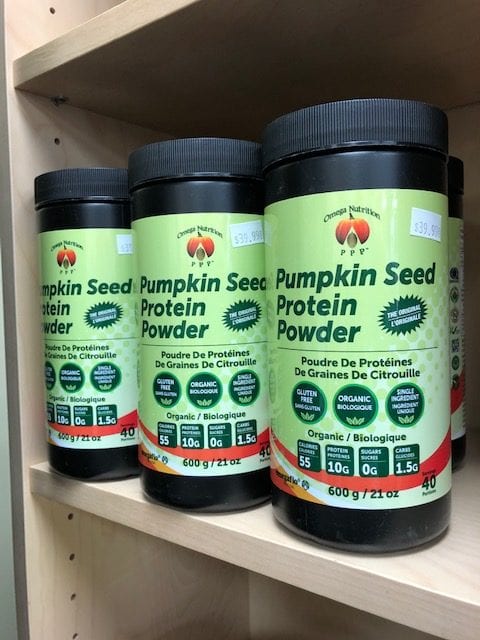 This is an organic, gluten free protein powder that is low in calories and carbs and has zero sugar. It's natural flavour makes it great source of protein for smoothies and other beverages.
Naka Liposomal C1000 Vitamin C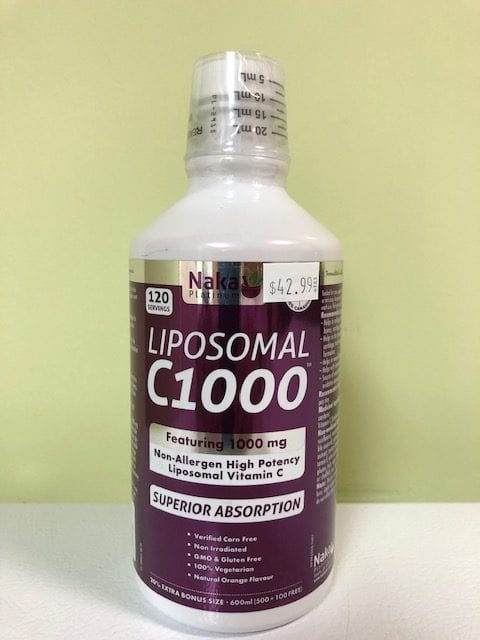 This is a new type of liquid Vitamin C with superior absorption. Each dose contains 1000mg of      Vitamin C. The product is 100% Vegetarian, GMO, Gluten Free and has a natural orange flavor.