Orchard Health Foods
Your Collingwood Health Food Store
Please check back frequently for our latest specials. Give us a call if there are any question. We recommend that you sign up for our newsletter. This way you won't miss out on our offers.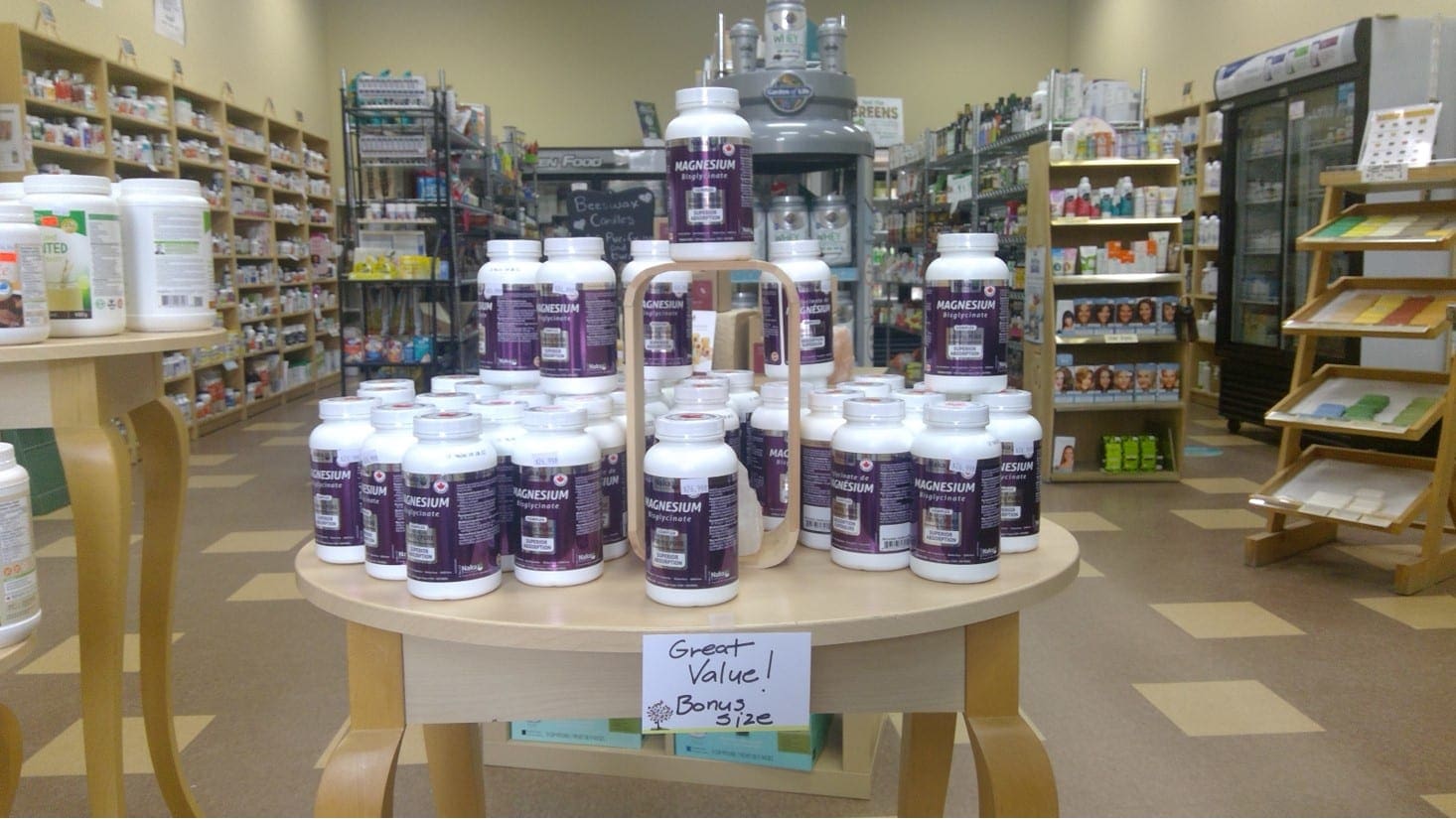 Naka Magnesium 200mg
150 Veggie Caps for the price of 120!
$26.99
While Quantities Last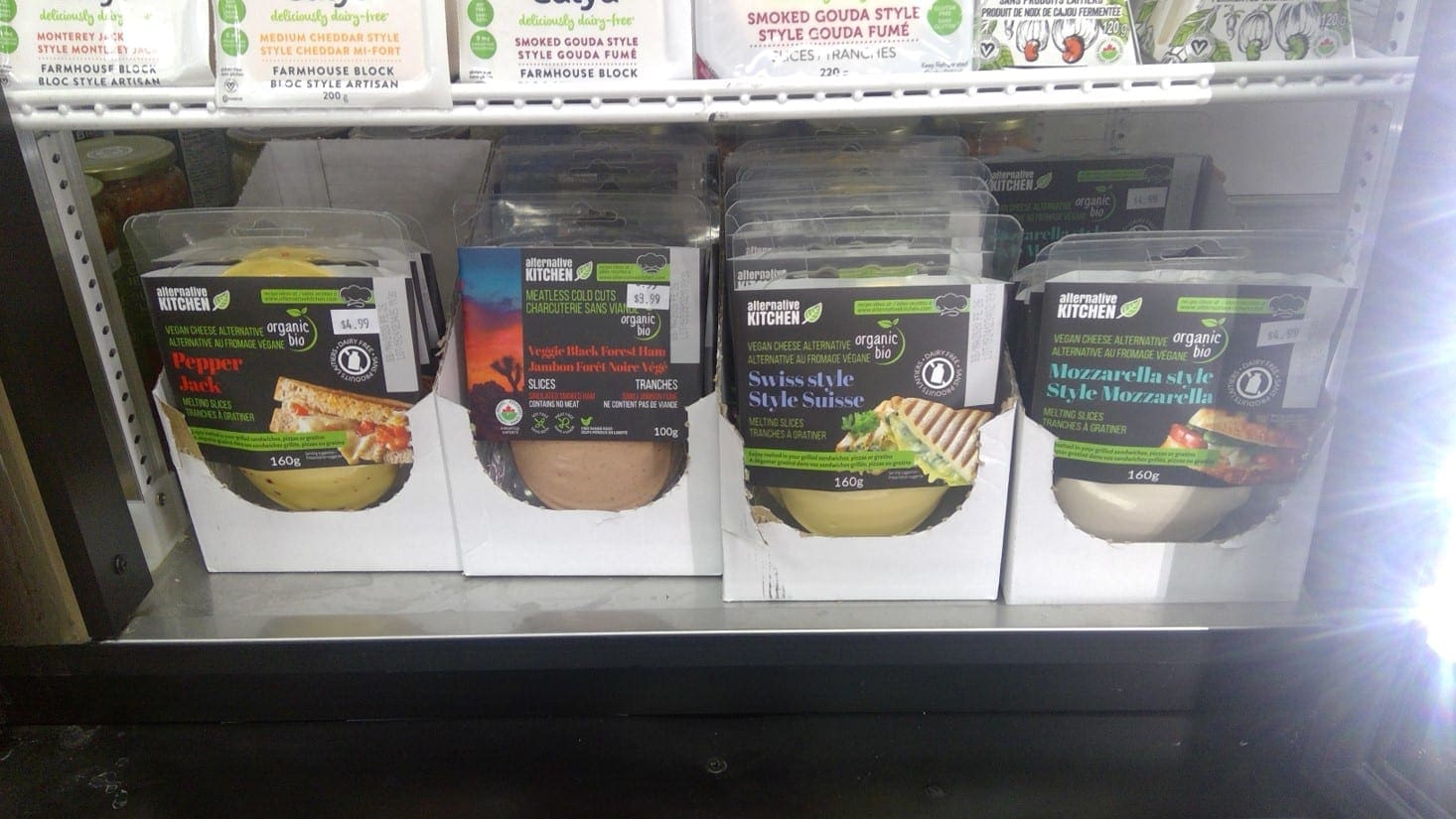 NEW! Alternative Kitchen Vegan/ Plant Based Alternatives
Swiss, Mozzarella and Pepper Jack Melting Slice:
$4.99
Veggie Black Forest Ham:
$3.99
While Quantities Last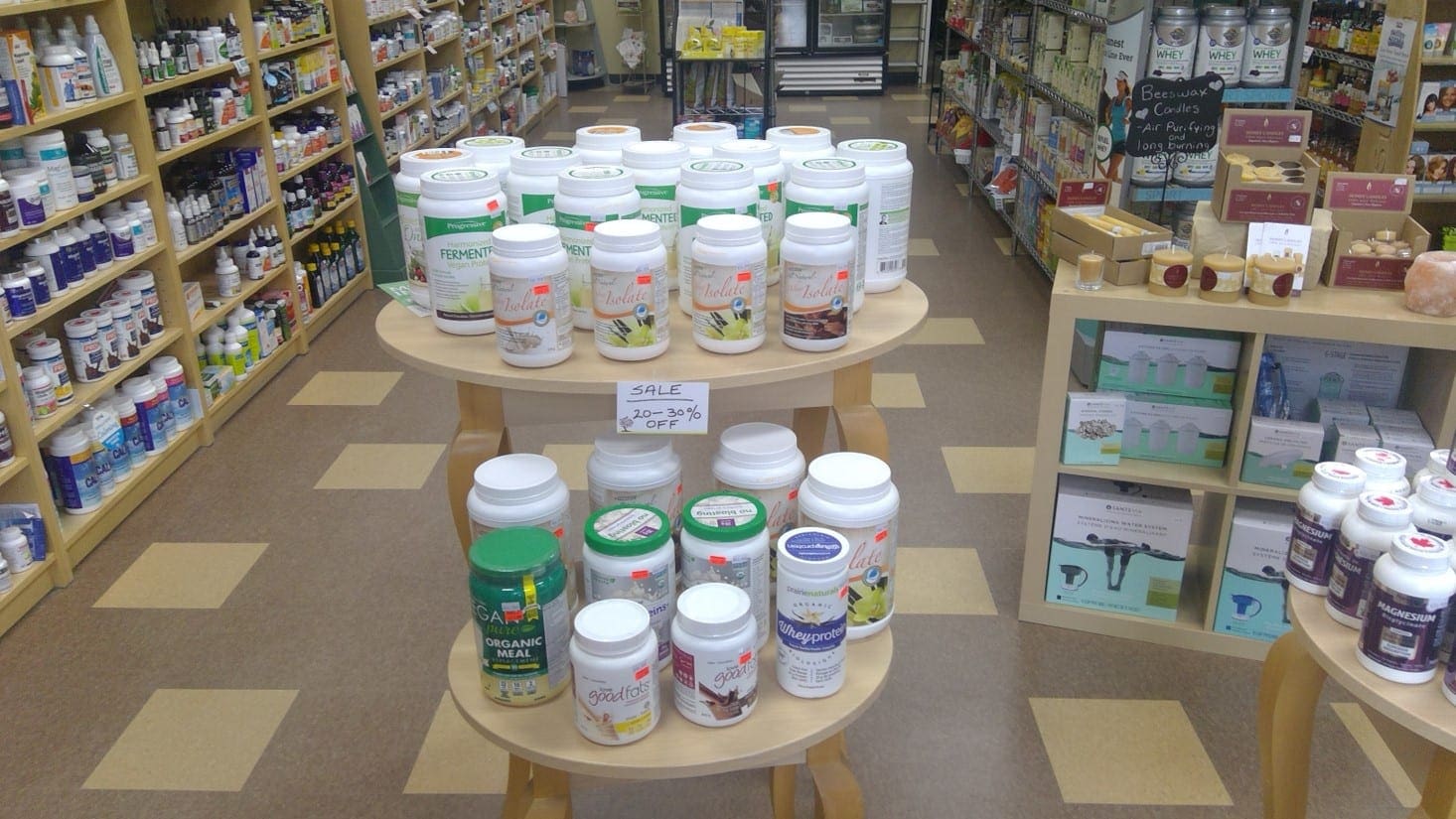 Select Protein and All in One Powders
Select Protein and All in One Powders
20-30% OFF
While Quantities Last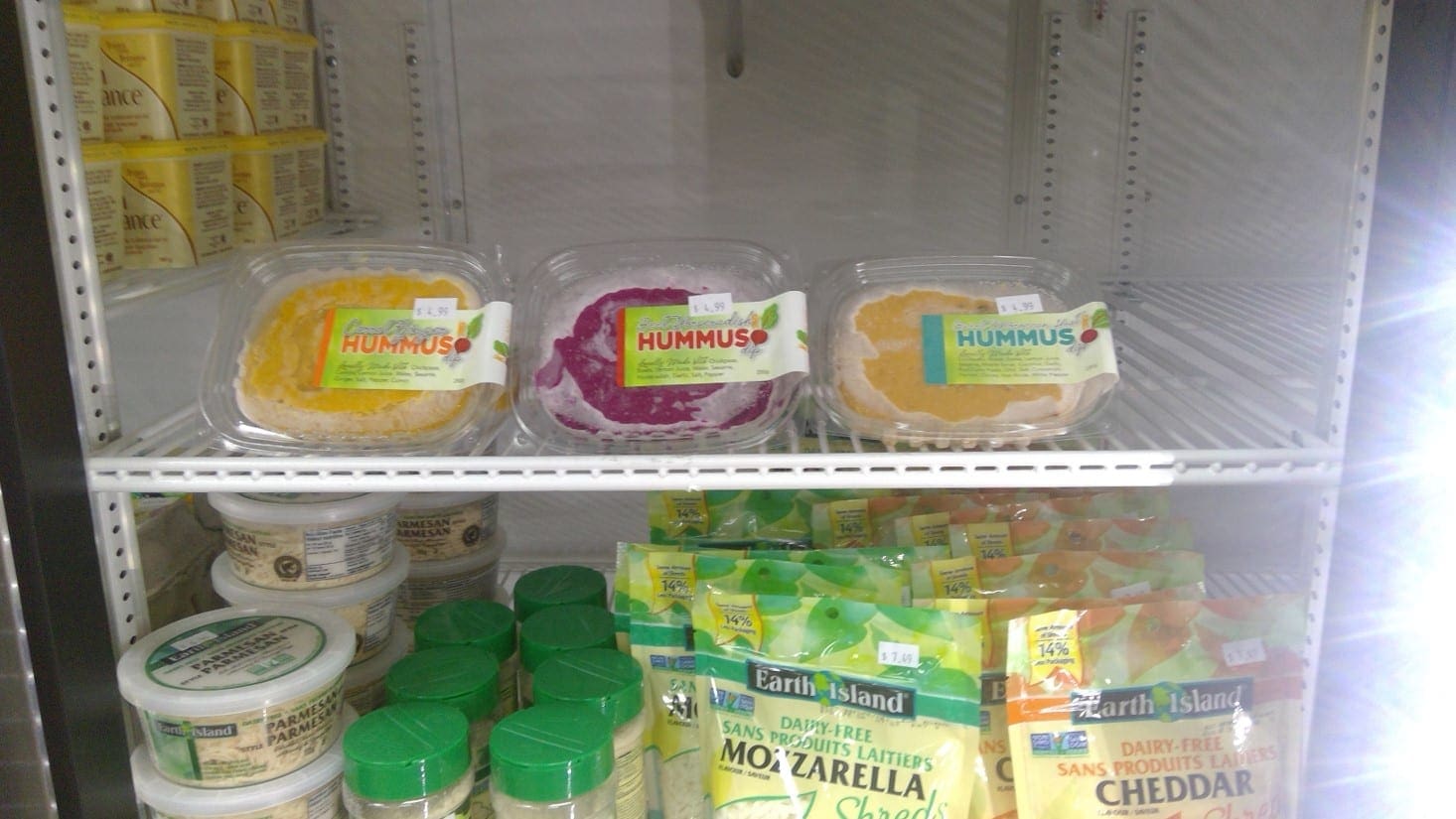 NEW! Plantlicious Humus
Locally made. All natural ingredients. Biodegradable packaging. YUMMY!
Carrot Ginger, Beet Horseradish and Sweet Moroccan Heat:
$26.99
While Quantities Last
Opening Hours
Mon-Fri: 9:30 am to 5:30 pm
Sat: 10:00 am to 5:00 pm
Sun: Closed
In 1972, Dr. John Yudkin, a professor at Queen Elizabeth College in London, published a book entitled "Pure White and Deadly". Yudkin's research led him to the conclusion that sugar, not fat, was the major cause of cardiovascular disease. Was he right?
read more
Email Us
Please send an email to customerservice@orchardhf.com or simply fill out the form below. We will get back to you as quickly as possible.