Orchard Health Foods
Your Collingwood Health Food and Supplements Store
Please check back frequently for our latest specials. Give us a call if there are any question. We recommend that you sign up for our newsletter. This way you won't miss out on our offers.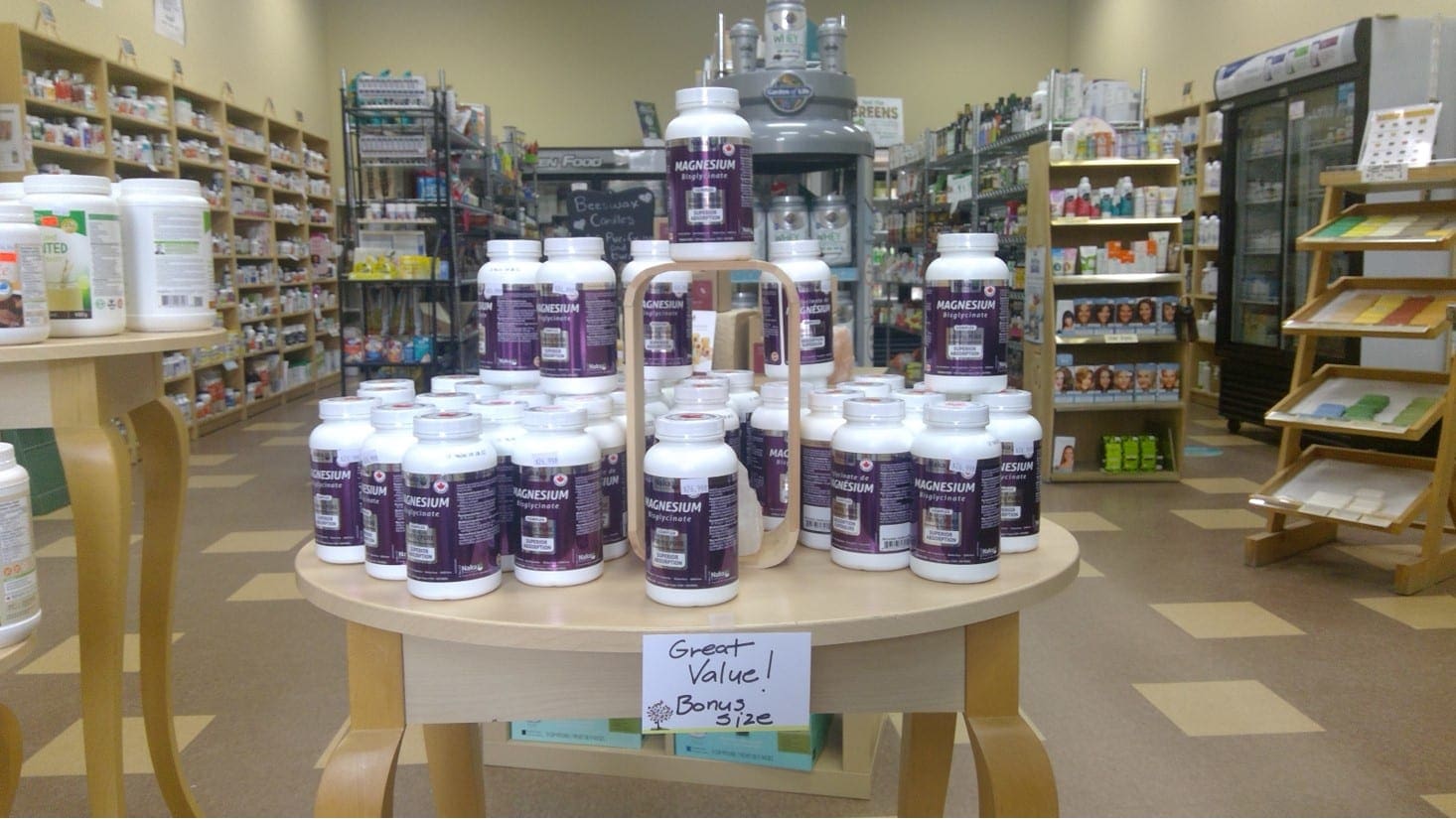 Naka Magnesium 200mg
150 Veggie Caps for the price of 120!
$26.99
While Quantities Last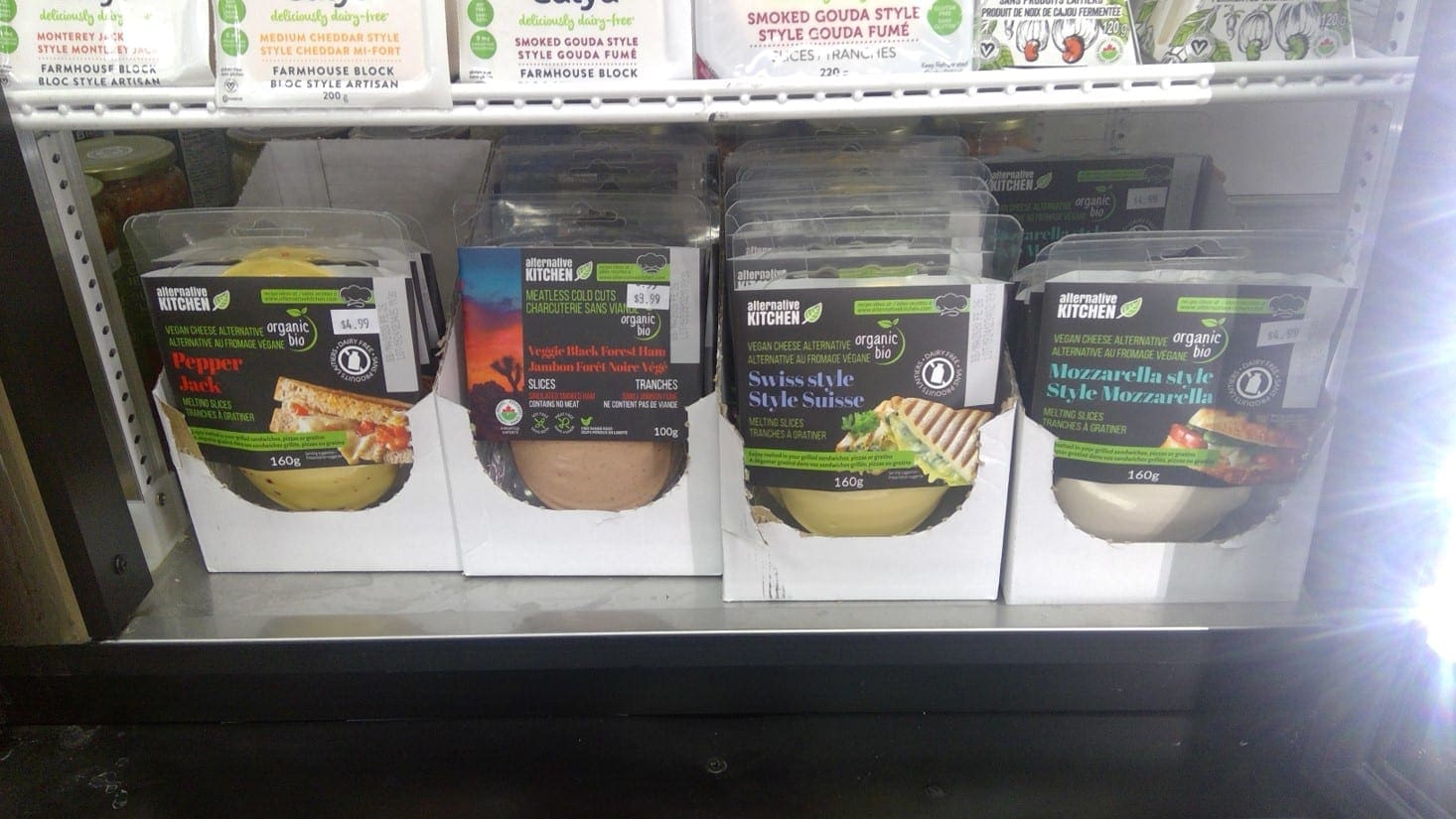 NEW! Alternative Kitchen Vegan/ Plant Based Alternatives
Swiss, Mozzarella and Pepper Jack Melting Slice:
$4.99
Veggie Black Forest Ham:
$3.99
While Quantities Last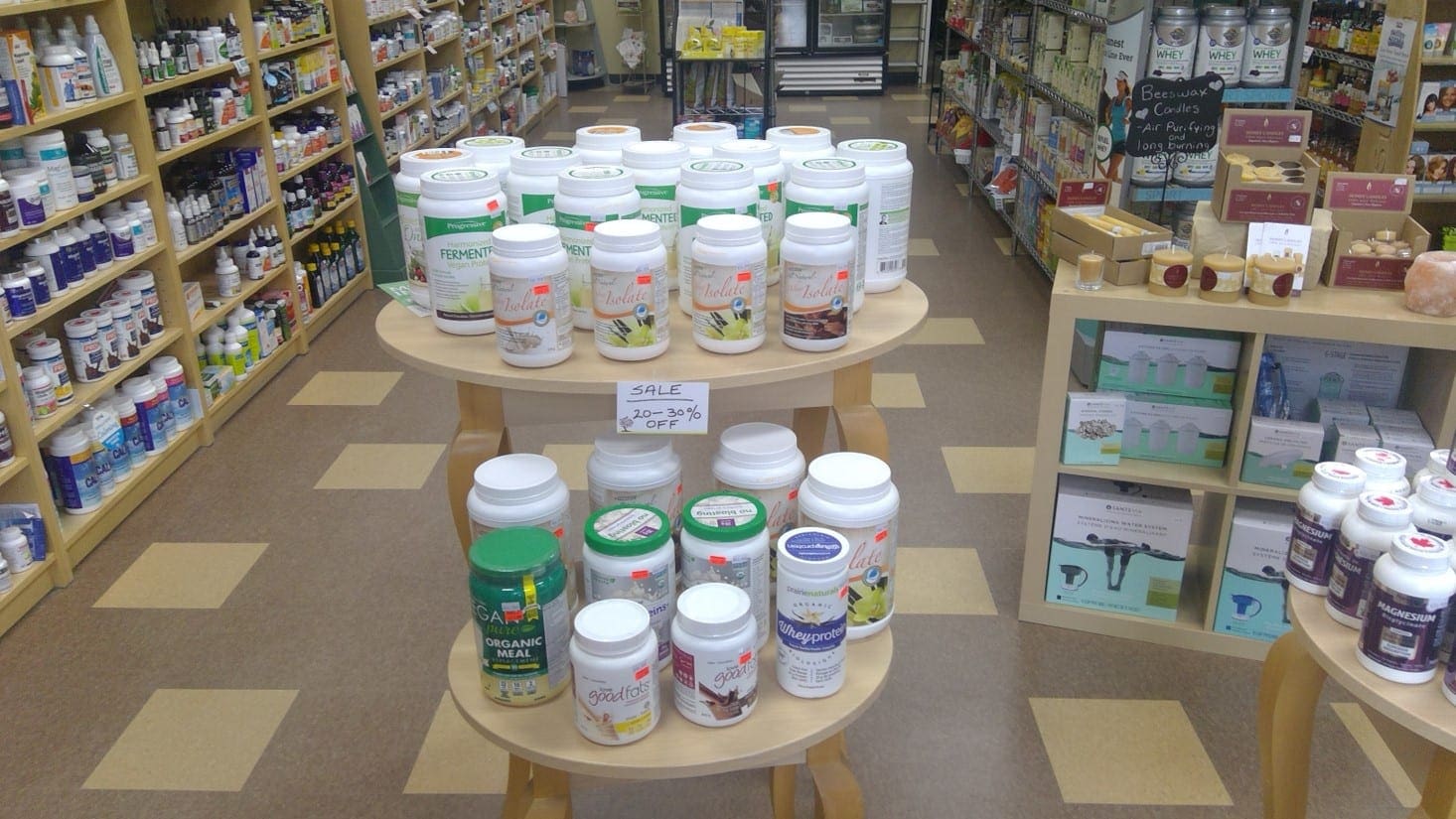 Select Protein and All in One Powders
Select Protein and All in One Powders
20-30% OFF
While Quantities Last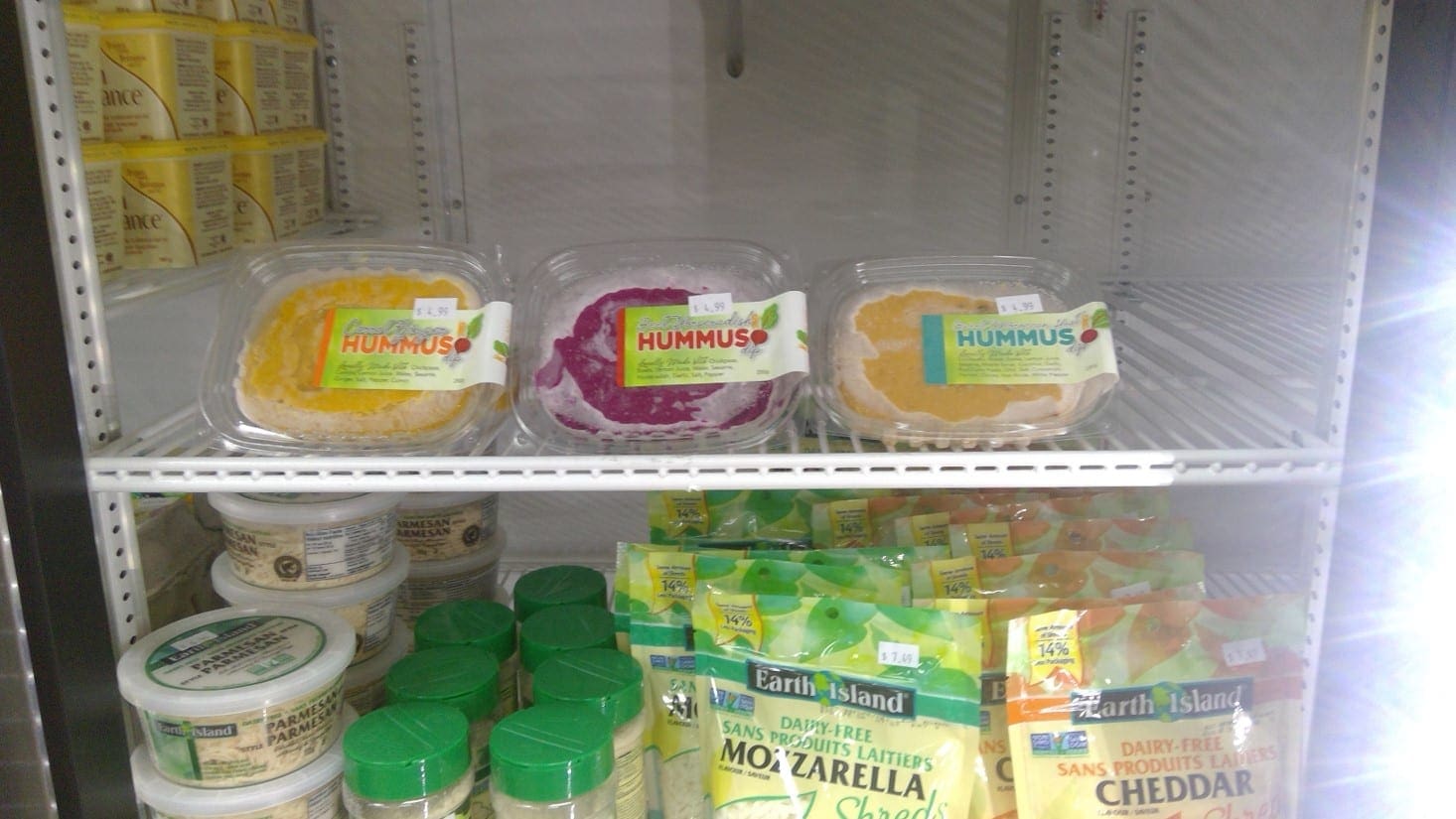 NEW! Plantlicious Humus
Locally made. All natural ingredients. Biodegradable packaging. YUMMY!
Carrot Ginger, Beet Horseradish and Sweet Moroccan Heat:
$26.99
While Quantities Last
Store Hours
Mon-Fri: 9:30 am to 5:30 pm
Sat: 10:00 am to 5:00 pm
Sun: Closed
Ticks are black-legged insects related to spiders. They need a host to feed and have a two-year life cycle. Tick season typically runs from April through October. And, they are plentiful … as many as 2,000 infected ticks in an acre of wooded land.
read more
Email Us
Please send an email to customerservice@orchardhf.com or simply fill out the form below. We will get back to you as quickly as possible.