Orchard Health Foods
Your Collingwood Health Food Store
Orchard Health Foods is your
Collingwood health food store,
serving
Collingwood,
Wasaga Beach, Blue Mountains and all of  Georgian Bay. Our store stocks only the best brands and products in health food products and nutritional supplements. Our prices are very competitive. Try us out!
"Your Health Is Our Concern" is our motto. By providing you with the best advice and quality health food products possible, we want to be a central part of your health support team. Nutrition and the right choice of food and essential supplements will help you stay healthier and get back on track.
"Your Health Is Our Concern"
Store Opening Hours
Mon-Fri: 9:30 am to 5:30 pm
Sat: 10:00 am to 5:00 pm
Sun: Closed
Health Food & Supplements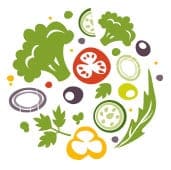 We stock a large variety of health food and organic body care products, vitamins and nutritional supplements at very competitive prices.. Check out our featured products.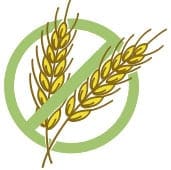 Gluten free food and body care products are very important to our customers. Get more facts about gluten and how we can help you to overcome the ill effects of gluten on your body.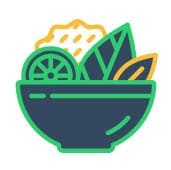 Start your healthy life style transition today and cook up a storm with our health food recipes. Our recipes usually ingredients that you can purchase at our store.
Having enough Vitamin D is important for a number of reasons, including maintaining healthy bones and teeth; it may also protect against a range of conditions such as cancer, type 1 diabetes, and multiple sclerosis. Vitamin D has multiple roles in the body, helping to maintain the health of bones and teeth.
read more
Email Us
Please send an email to customerservice@orchardhf.com or simply fill out the form below. We will get back to you as quickly as possible.