Orchard Health Foods
Your Collingwood Health Food Store
Orchard Health Foods is your Collingwood health food store, serving Collingwood, Wasaga Beach, Blue Mountains and all of  Georgian Bay. Our store stocks only the best brands and products in health food products and nutritional supplements. Our prices are very competitive. Try us out!
"Your Health Is Our Concern" is our motto. By providing you with the best advice and quality health food products possible, we want to be a central part of your health support team. Nutrition and the right choice of food and essential supplements will help you stay healthier and get back on track.
"Your Health Is Our Concern"
Store Opening Hours
Mon-Fri: 9:30 am to 5:30 pm
Sat: 10:00 am to 5:00 pm
Sun: Closed
Health Food & Supplements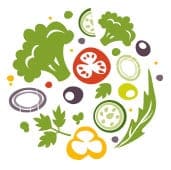 We stock a large variety of health food and organic body care products, vitamins and nutritional supplements at very competitive prices.. Check out our featured products.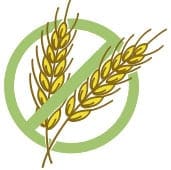 Gluten free food and body care products are very important to our customers. Get more facts about gluten and how we can help you to overcome the ill effects of gluten on your body.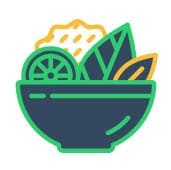 Start your healthy life style transition today and cook up a storm with our health food recipes. Our recipes usually ingredients that you can purchase at our store.
Glyphosate is an herbicide and crop desiccant. It is applied to the leaves of plants to kill both broadleaf plants and grasses. Worldwide, more than 9 million tons of the chemical glyphosate have been sprayed onto fields. Farmers quickly adopted glyphosate, especially...
You might be hearing some buzz about MCT Oil Powder and Ketones, and how they may assist with weight loss and management. MCT oil is able to aid in putting the body into a state of ketosis. Ketones are chemicals produced in your liver. You...
Come and see owner Ausra Hoffer and her friendly staff at our Collingwood health food store. Since we are very busy during store hours serving our customers, we simply cannot respond to email in a timely manner. That is why on our website we do not offer any email contact options. We would like to encourage you to visit our stores or call us at these numbers: