March is here and spring is just around the corner. With spring comes a sense of renewed energy. At Orchard Health Foods, we continue to work hard to make your shopping experience the best that it can be. In keeping with the spring theme, we have a whole bunch of new and exciting things to tell you about.
We are OPEN for business! You can come in and shop in person, order online or by phone. We also offer curbside pickup and local delivery. Choose the option that best suits you! For more details, please visit our website www.orchardhealthfoods.com.
For the month of March, we have a special offer for customers who purchase more than $150 or more in product, during the month. They will receive a FREE copy of Alive Academy's latest book "Essential Immunity". It is a must-read for those interested in learning how to boost their immune system in a natural health-inspired way. Limit one per customer. Quantities are limited, so hurry in!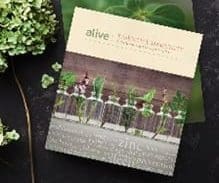 Thank you to our friends at The PeakFM for giving us the opportunity to participate in the Free Food Fridays giveaway during January and February (with a special shoutout to radio hosts Melanie Case and John Eaton). We had a lot of fun giving away food to eight lucky winners during the promotion.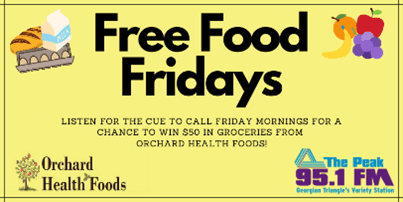 Thursdays are Senior's Days at Orchard Health Foods. Our friends 60+ enjoy a 10% discount on all regular-priced merchandise.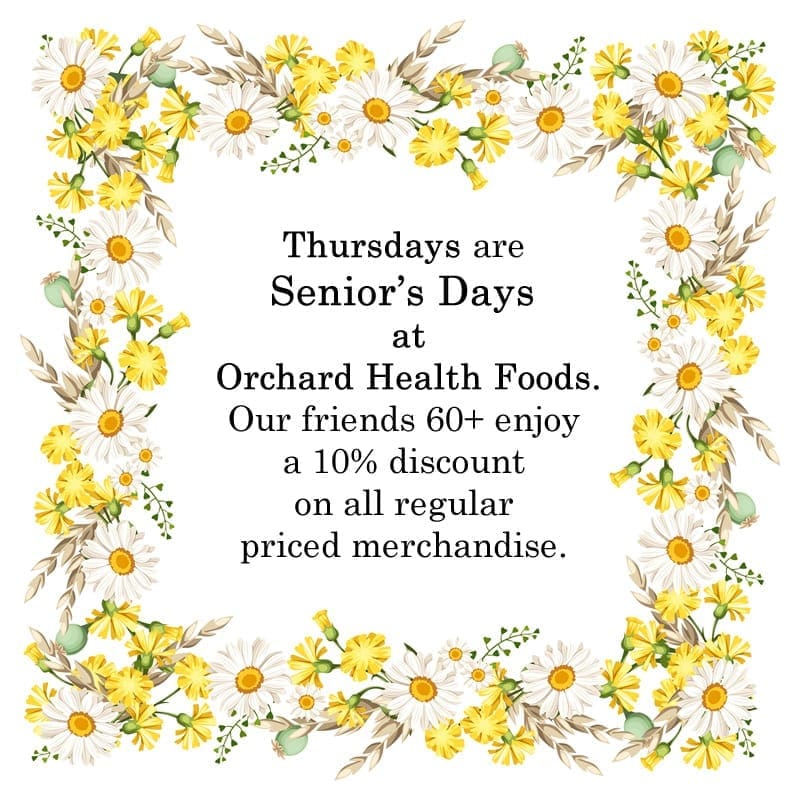 Orchard Rewards are a Huge Success!
Customers are enjoying the benefits of Orchard Rewards every day! Earn Orchard loyalty points for every dollar you spend. Redeem your points for discounts on purchases. The more you spend, the more you save.
Not signed up yet … what are you waiting for? Sign up today and get your first 25 points FREE! For more details, please go to our website.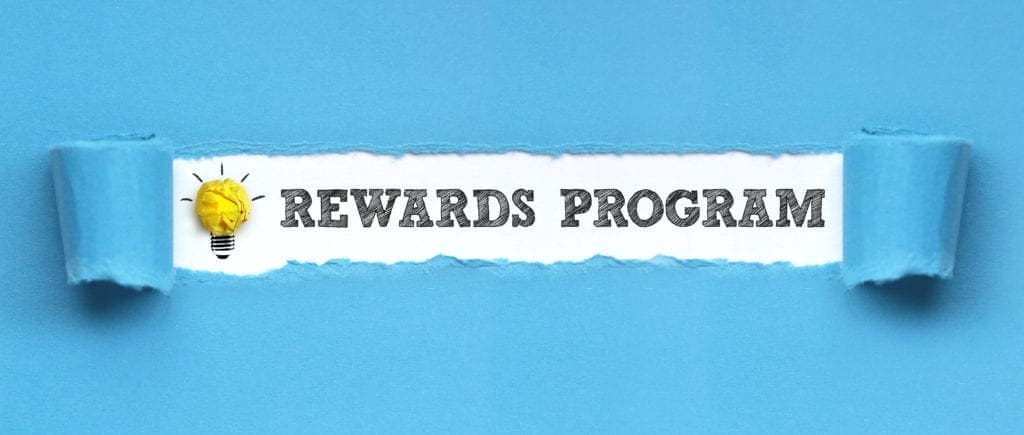 March is an important month. Why you ask? Keep these things in mind.
We continue to be the most fortunate business in Collingwood! Thank you for your patronage and support. Best wishes from all of us here!
The Orchard Health Team