CB2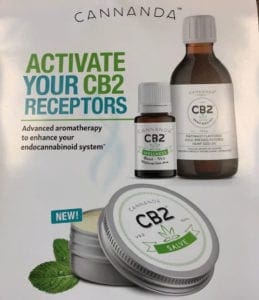 CB2 is a physician formulated extract made from terpenes in the hemp plant. It targets the body's CB2 receptors and is an excellent supplement for reducing pain and inflammation, relieving stress and supporting immune health. We carry it both in cream and liquid form.
Snore-No-More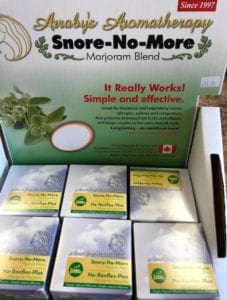 How much would you pay for a good night's sleep? Arraby's Snore-No-More Marjoram Blend will stop or significantly reduce snoring. It is a simple to use, non-invasive, breathe only blend of natural fragrances. It also relieves nasal and chest congestion.
Need Some Help with a Valentines' Day Gift?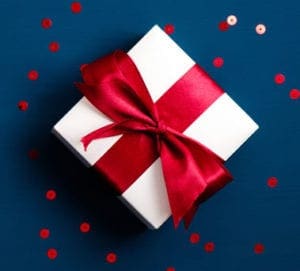 We are here for you! February is "be good to your sweetheart month" at Orchard Health Foods! During the month of February receive 15% OFF on purchases of Honey Candles, Lily and Giddy Yo Yo chocolate products, NOW Essential Oils and Diffusers and various Massage Lotions.
Hurry in … supplies are limited!